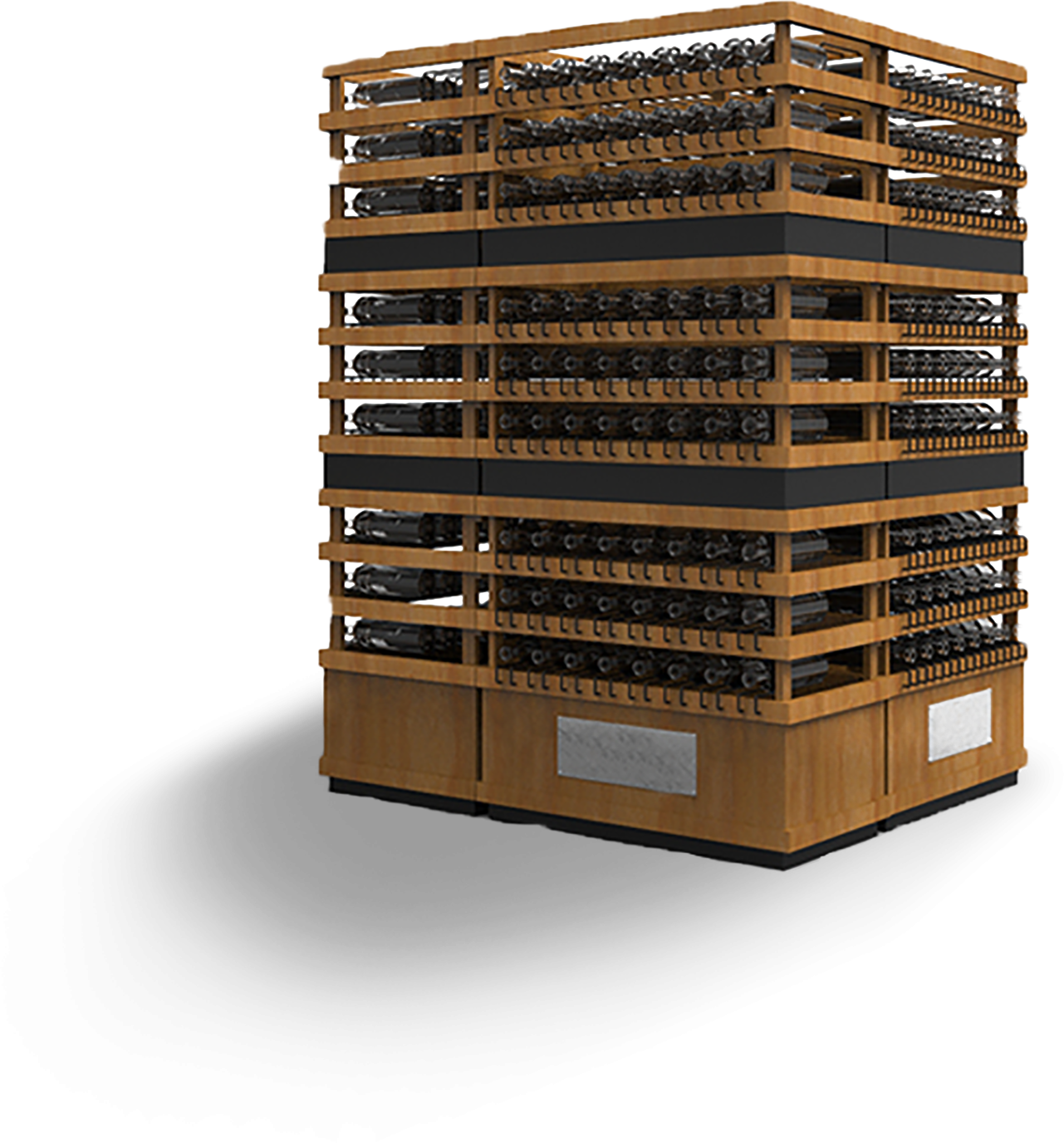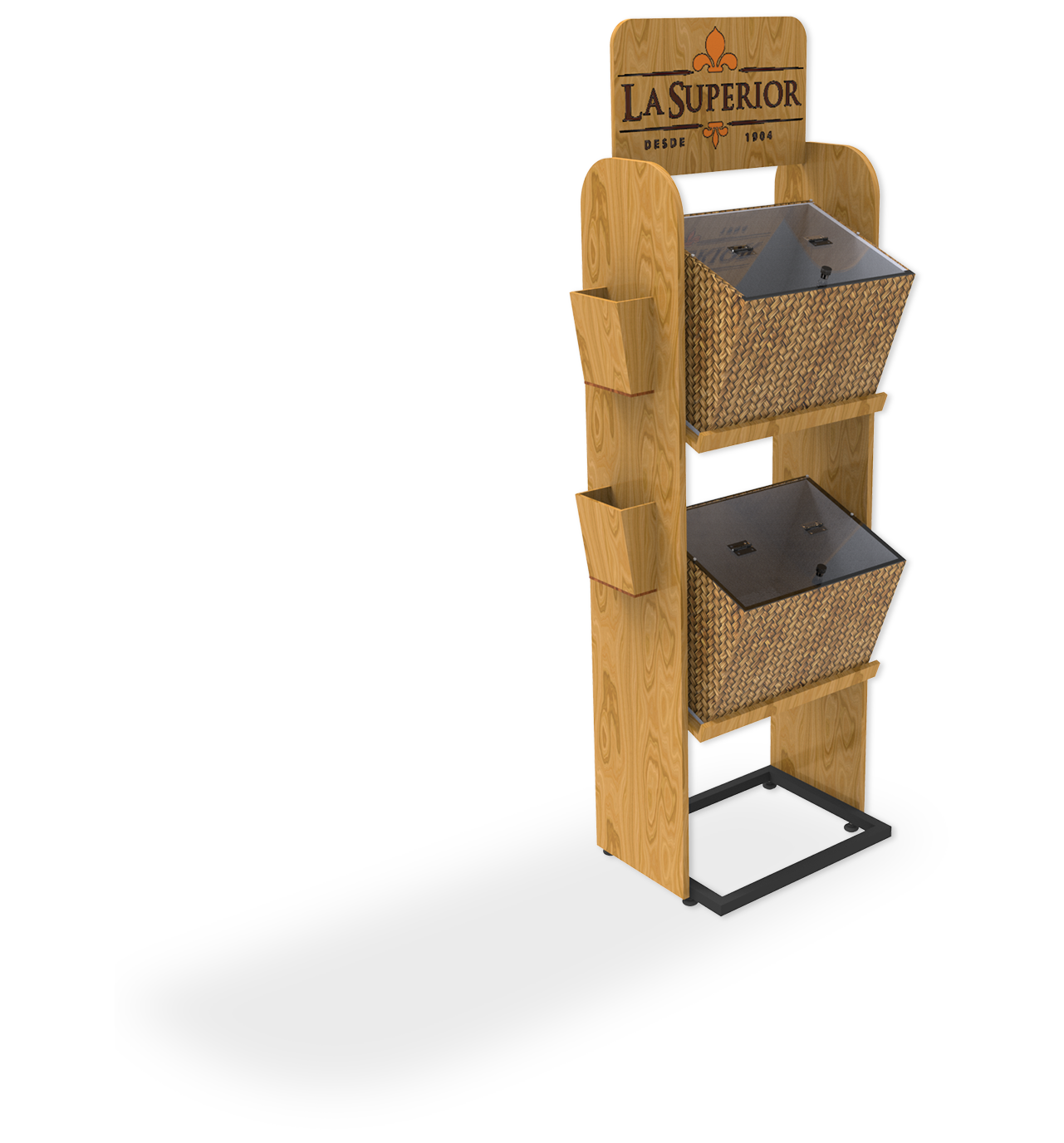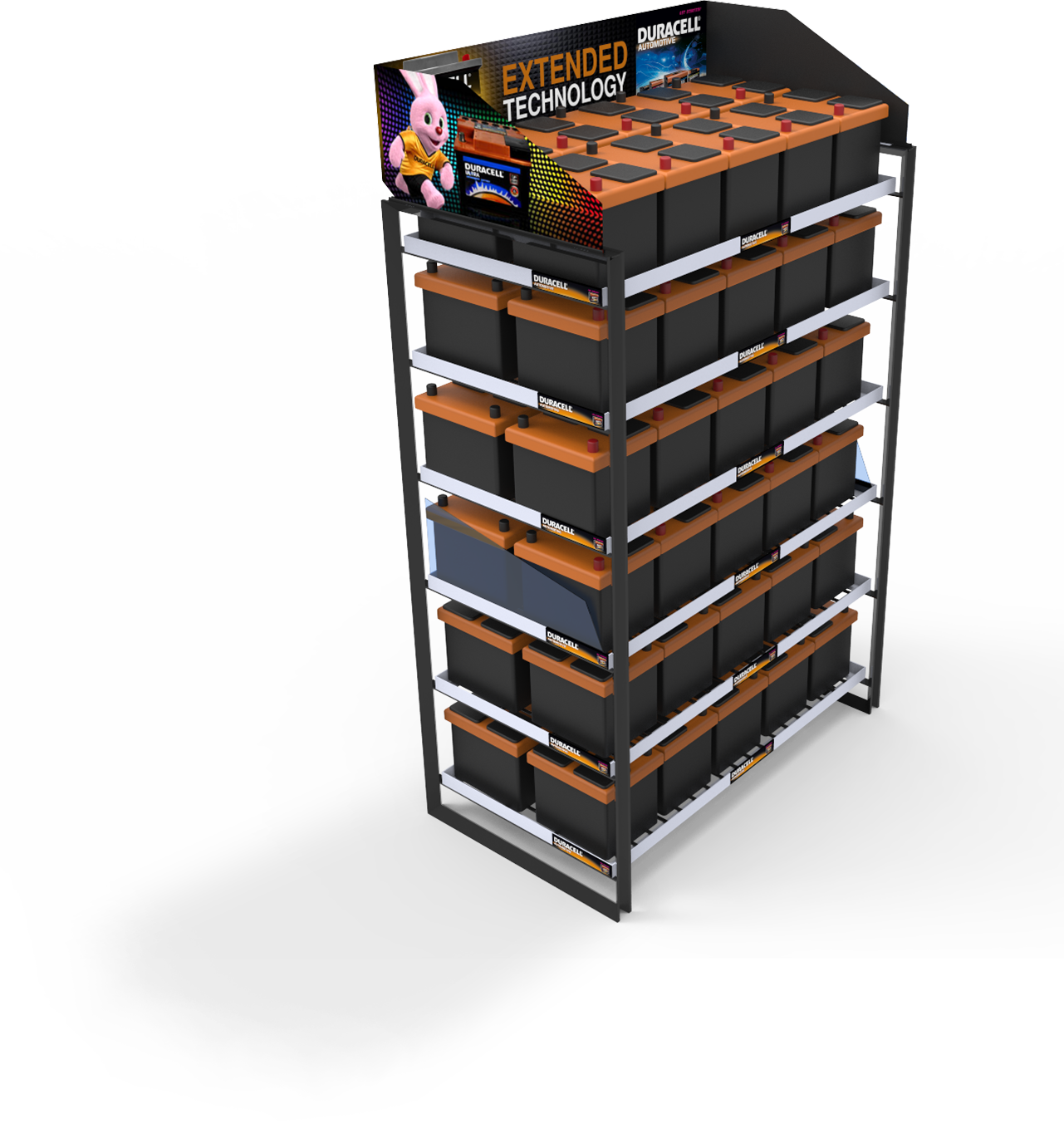 We are experts in manufacturing containers and products for handling and transfer of components and pieces, in the industrial, comercial and automotive sector. Also, we produce and create P.O.P material for exhibiting your products.
High technology and engineering processes that we have lets us give you the best quality and time response. In addition, we have an unlimited production capacity because all of our processes are integrated inside our plant.
Automotive, Aerospace & Aeronautic
Working stations
Equipment for handling and material transfer
Dollies
Containers
Carts
Industrial racks
Personalized racks
Engineering
Download our automotive products catalog: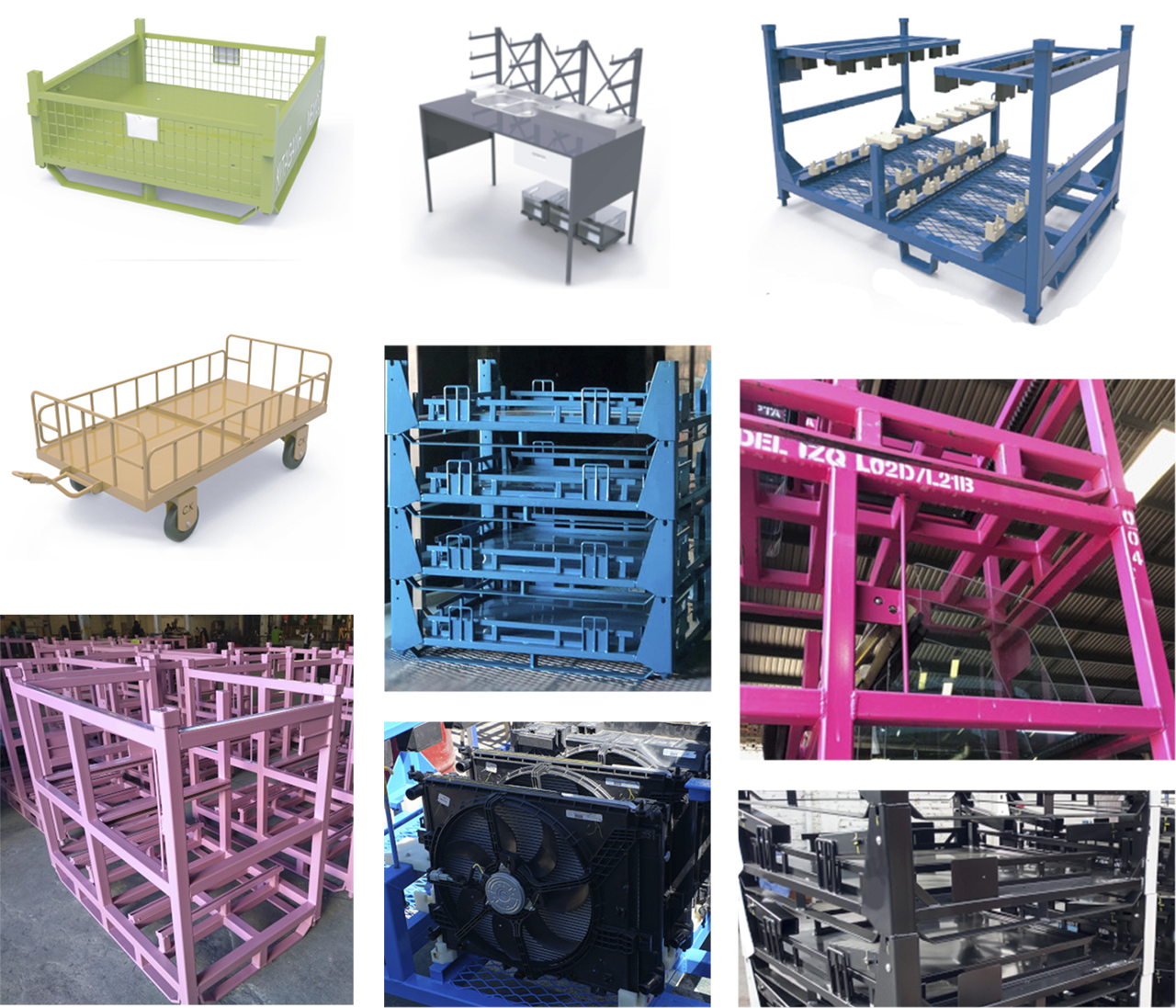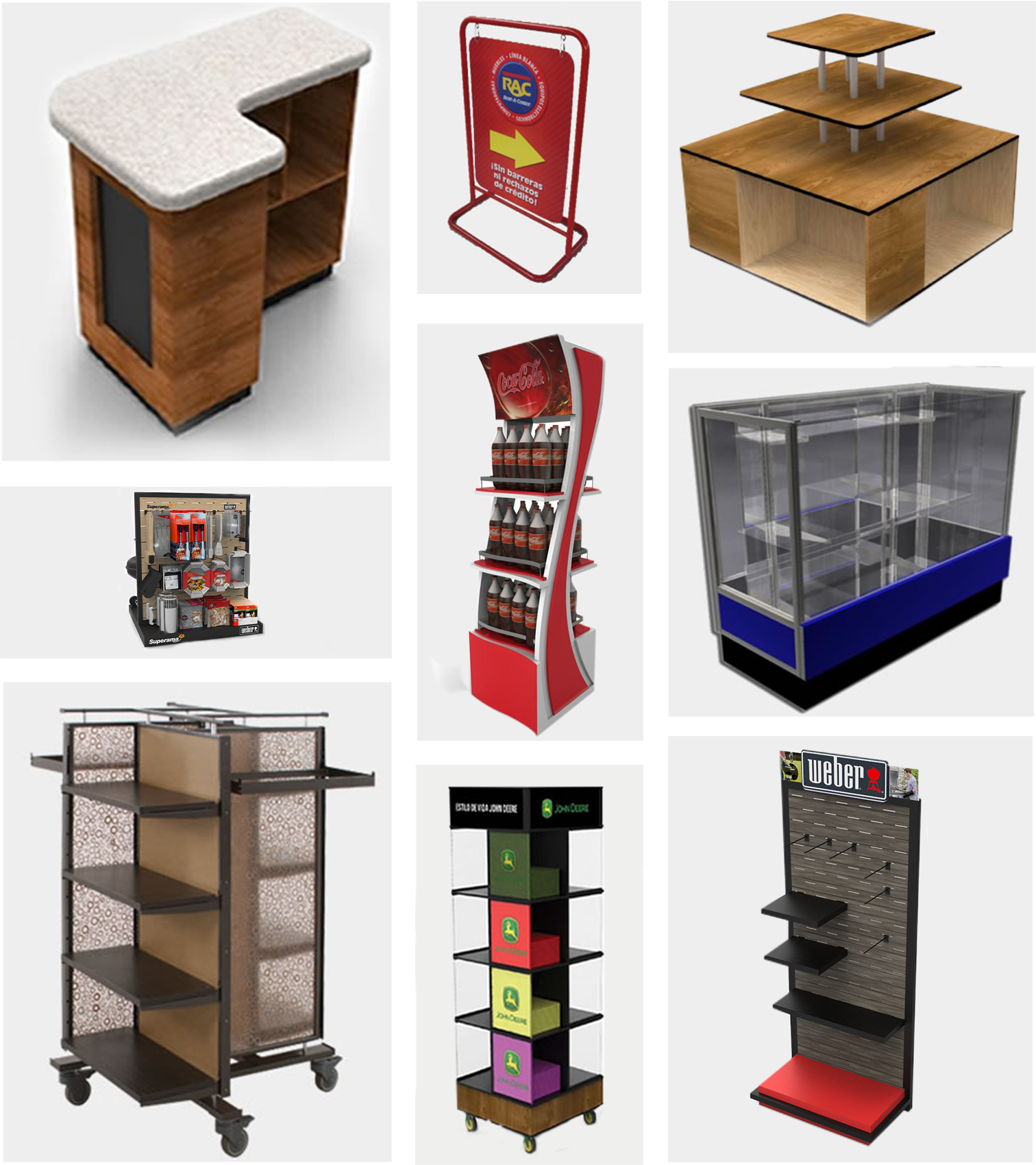 Modules:acces module, box module, order module, modular node, 90
and 120 blind module.
Checkoutswith bar, simple and modular.
Exhibitors: wire mesh, hangers and
hooks, slotted panel, gondolas, jewlery, gondolas.
Gondolaswith slotted panel, with panel and hooks,
perforated panel for accesories and
garments, bread dispenser,
puppets food, four views gondola,
and industrial metalic.
Commercial products: wire mesh, hangers and hooks, slotted panel, gondolas, jewlery exibition, mannequins.
Advertising: stands, inflatable products, skydancers, P.O.P material, iluminated advertisements and totems.
For storespoint of purchase, exhibition tables, MDF cut, and hanging displays.
Download our commercial
products catalog: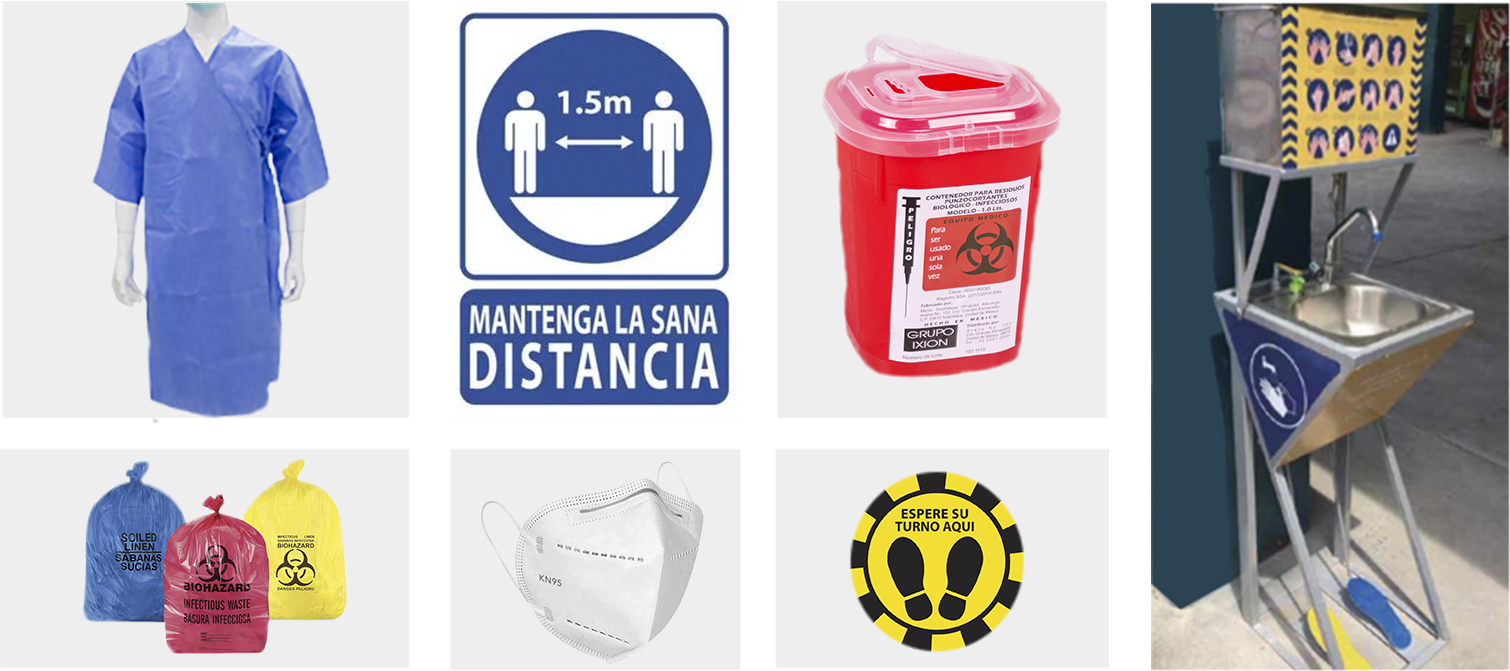 Desinfecting tunnels, attention modules, overalls, boots, masks, waste collectors, screens, and much more.
Download our health products catalog: